About FNI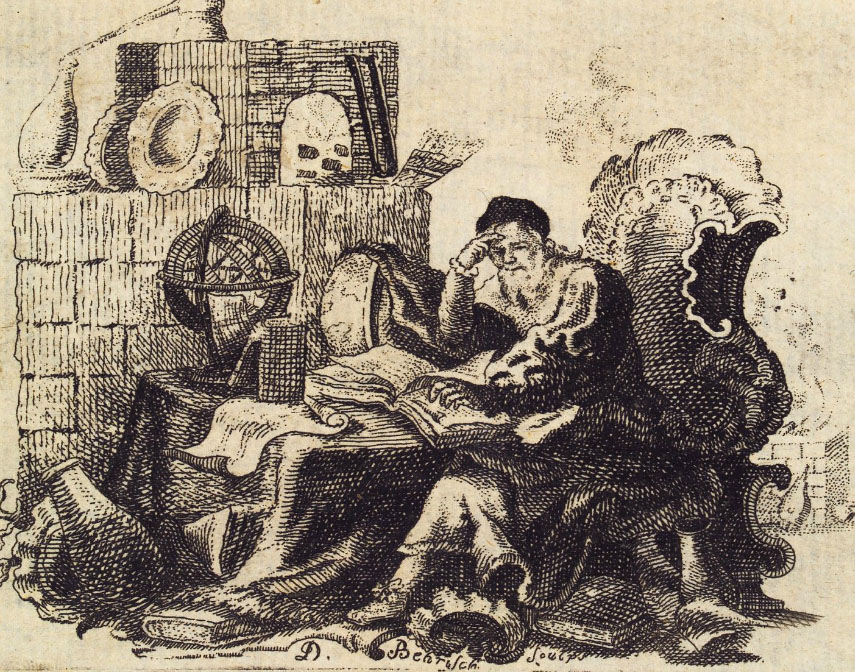 FNI is a conference group that supports and promotes interdisciplinary research on the culture, politics, and society of German-speaking Central Europe during the early modern period (1400 to 1750). The Frühe Neuzeit Interdisziplinär (FNI) was founded by Max Reinhart of the University of Georgia in the early 1990s. From its inception the conference group has brought together scholars from all branches of the arts and sciences in an effort to promote innovative scholarship about German society and culture in this era. The conference group strives to overcome the boundaries between scholarly disciplines and research methodologies that result in narrower understandings of the early modern world. Disciplines represented at the FNI conferences include history, art history, German languages and literature, religion or theology, the history of science and medicine, the history of philosophy, library and archival science and musicology. Interdisciplinary co-operation and scholarship are especially encouraged.
While most of its current members focus on the German-speaking cultures, the conference group also supports work in any of the regions and countries encompassed by the Holy Roman Empire and the Habsburg lands of Central Europe, including the modern countries of Germany, Switzerland, Austria, France, Sweden, the Czech Republic, the Slovak Republic, Poland, Hungary, the Benelux, Denmark and republics of the former Yugoslavia. Scholars of and scholarship about any of these lands and cultures during the early modern era are welcome.
The conference group's current activities focus on a triennial international conference and annual sessions at the Sixteenth Century Studies Conference. FNI also promotes close contacts and cooperation with the Herzog August Bibliothek in Wolfenbüttel, the Wolfenbütteler Arbeitskreis für Barockforschung and other research institutes linking North American and European scholars in early modern studies.