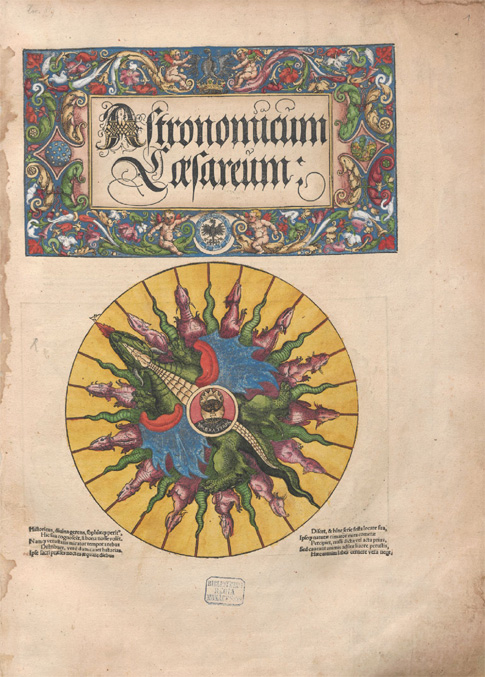 Frühe Neuzeit Interdisziplinär is a conference group dedicated to promoting interdisciplinary work on the culture, politics, and society of German-speaking Central Europe during the early modern period. The group sponsors a triennial conference organized around a theme intended to explore and integrate current research interests in the disciplines of literature, history, the history of science and medicine, music, art history, and historical theology and the history of religion.
Ziel der Forschungskooperation der Tagungsgruppe FNI ist es, die interdiziplinäre Erforschung von Kultur, Politik und Gesellschaft des deutschsprachigen Raums voranzutreiben. Dazu dienen insbesondere internationale Fachtagungen, die jedes dritte Jahr stattfinden, und die der Präsentation aktueller Forschungen aus den Bereichen, Literaturwissenschaft, Geschichte, Kirchen- und Religionsgeschichte, Wissenschaftsgeschichte, Kunst und Musik dienen.

Rethinking Europe: War and Peace in Early Modern German Lands
March 8-10, 2018
Washington University in St. Louis.
CLICK HERE FOR THE UPDATED 2018 PROGRAM

Gerhild Williams
Christian Schneider
Sigrun Haude
Last update August 15, 2015.